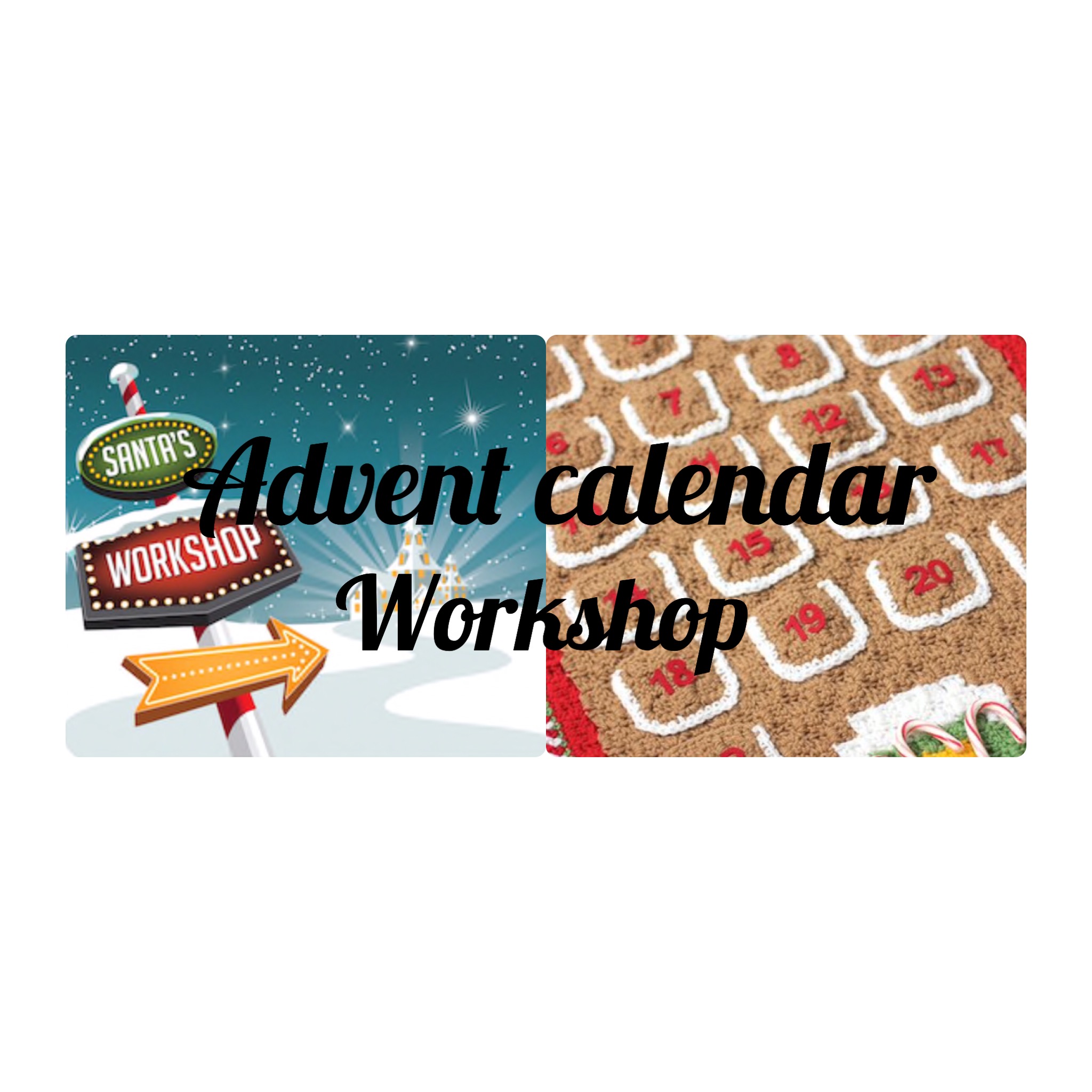 Advent Calendar Workshop
Countdown to Christmas can start!
Countdown to Christmas has never been this fun! Come and join us in this Christmas workshop over a Wednesday afternoon. We are going to make our own Advent calendar filled with Christmas jokes! There will be a new Christmas joke for each day on the calendar to put a smile on yours and your family's face.
Details:
Wednesday 27.11.2019

Time: 16:15-18:15 (SIS children will be picked up at 16:00 from the main entrance hall)

Suitable for children from 4+ to 10+

Price: 40 sfr/ child 70sfr / two children (Including all materials: wood, paint, clothes pegs, glitter and other deco materials and a light snack)

Event leaders: Tonja & Kelly

Any further questions, please contact Tonja 076 737 38 89
Christmas Craft workshop: